Last month we added updates that focused on combining the power of validated route optimization with on-demand dispatch to give ops managers the ability to quickly assign orders to the closest drivers. We've noticed that our customers are moving toward a model where routes are planned for the next day in advance, but dispatching occurs on-demand to the nearest available gig worker or driver. So we made it easier for you to support this workflow.
We also simplified how you can deep dive the KPIs that matter for all your work tracked with HyperTrack. Check out the details on these updates and others in below.
Operations Views and Dashboard
Finding nearby drivers to dispatch to pre-planned routes: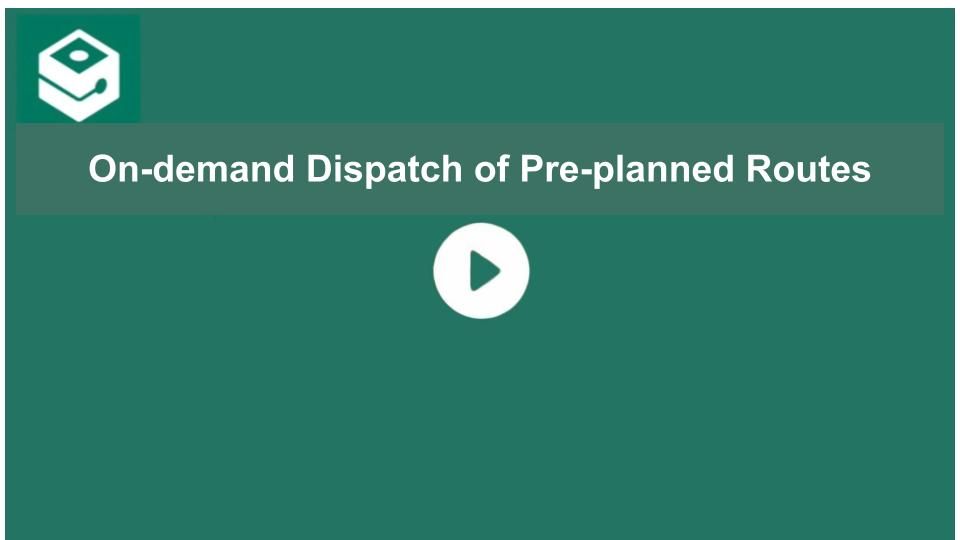 HyperTrack's Nearby Search is the easiest way for customers to find nearby fleet members for on-demand order dispatch. We have enhanced functionality to make it easier for customers to use the Nearby Search API for scheduled orders. Click on the video above to see an overview of how this works.
Operations KPI views: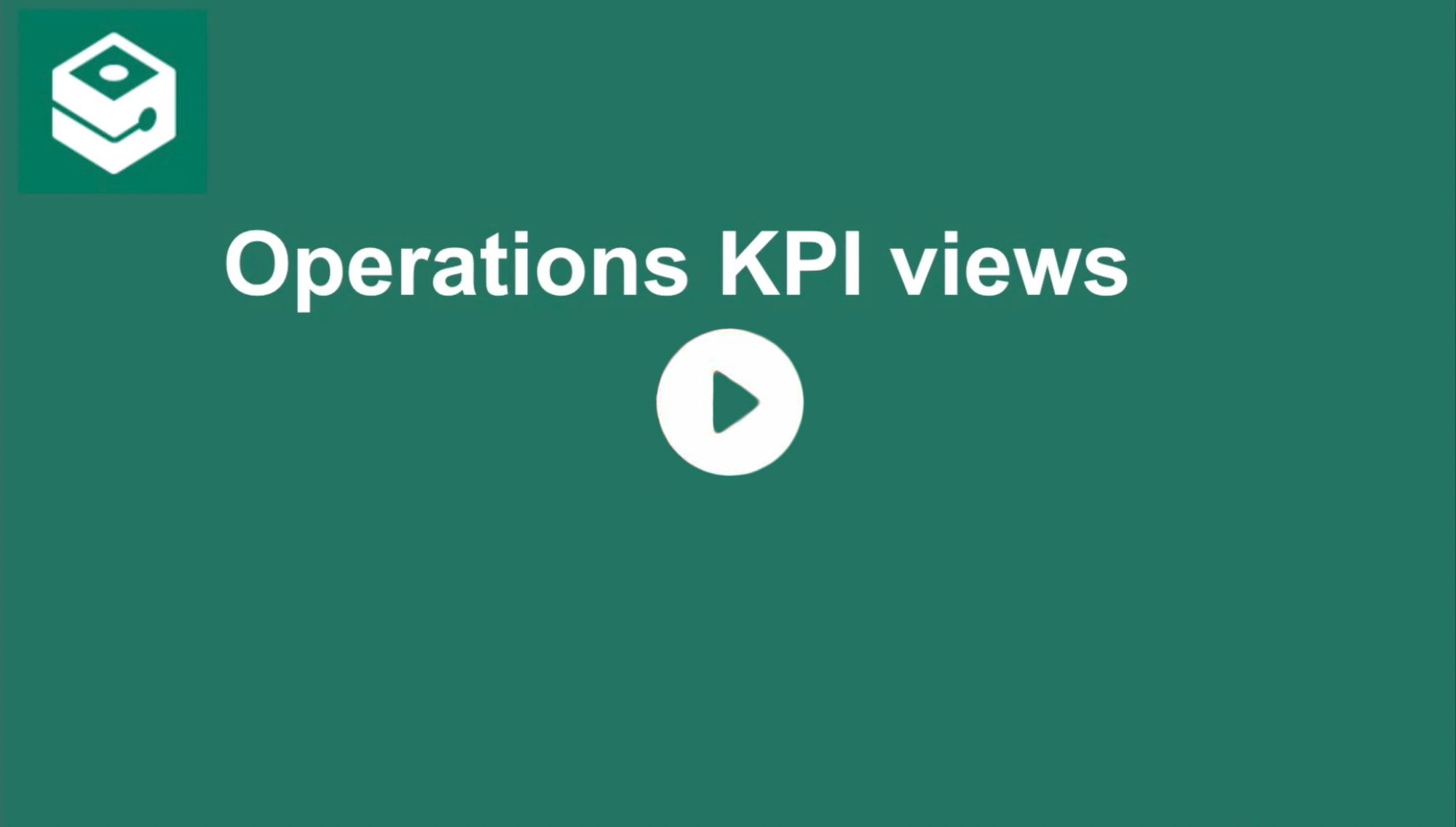 You need to make the right decisions quickly so we've provided KPI views that help your ops team deliver results. Your dashboard now allows you to drill down on the KPIs that matter - explore trends for orders, tracked users,  geofence visits, nearby searches, or geotags. Click on the video to learn more and see these new views in action.
Ability to use from/to date range for Scoreboard: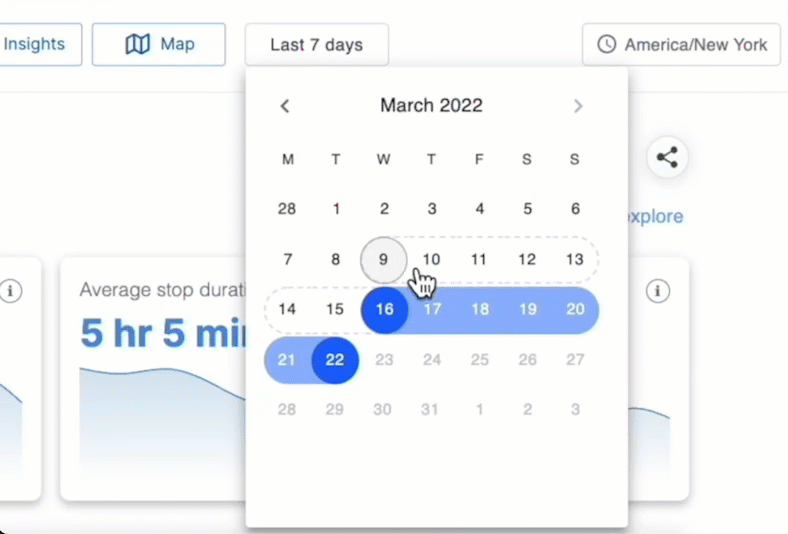 We've made it a little easier to select dates ranges to view Scoreboard data. Date range selection for the KPIs chart and list views now supports custom date ranges, up to 30 days duration.
Order Assignment and Tracking
Add order ETA to tracking view to help ops managers: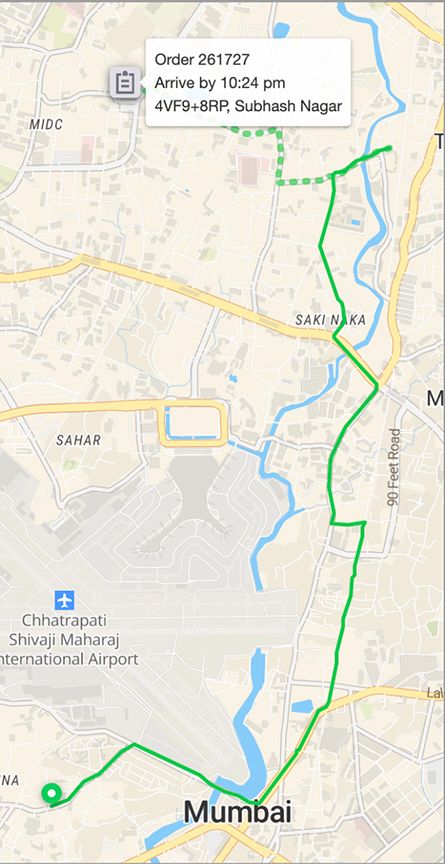 We have made improvements to the order tracking views that can be embedded in internal dashboards to manage logistics operations through HyperTrack. The view now includes the order ETA  so ops managers can easily know what time an order is expected to be fulfilled in addition to tracking driver progress on the map. The screenshot above shows this new view!
Building Together
Like our other product updates, these feature improvements were influenced by our customers. On a daily basis we work with our customers to build solutions to the most challenging on-demand use cases. We've noticed that businesses that operate in the on-demand economy need tools that help simplify their operations and provide visibility into the data that drives critical business decisions.
This is true whether your business is focused on grocery delivery or providing services in the field; logistics tech teams need to quickly dispatch drivers, understand operations data and capture realtime insights. If this sounds like your business, take a deeper look at the videos above and stay on the look out for the next update. Please reach out to us if you have any questions about this update or sign up to learn more about how to improve your on-demand logistics tech stack.