The past decade (2010-2020) witnessed a profound shift in consumer behavior for food, groceries and medicines from in-store to at-home experiences due to convenience. The global pandemic (2019-2020) caused an overnight shift from in-store to at-home delivery for essential services due to compulsion. Retail chains must accelerate their transformation from distribution-driven supply chains to fulfillment-driven supply chains now.
In-store experiences transform to at-home experiences
Brick-and-mortar networks of restaurants, supermarkets and pharmacies were built for in-store customer experiences. The supply chain was built to efficiently get supplies from distribution centers to the store where customers pick up, check out and take home.
Tech-driven grocery, medicine and food delivery services are built for at-home customer experiences. The supply chain is built to efficiently get packaged orders from fulfillment centers to the door after customers have ordered online.
Brick-and-mortar businesses who augmented their in-store experiences with pickup or delivery saw the line-of-business grow much faster than in-store. In the post-coronavirus world order, the success of a retailer in capturing the resulting demand is proportional to the extent to which they had digitally transformed their supply chain from distribution to fulfillment. Now it is time to double down on that business with technology as the primary driver.
The pandemic delivered a dramatic point of inflection in consumer behavior that is likely to be a permanent shift to a new normal. Retail store networks are embracing this reality by transforming their supply chain from distribution to fulfillment. Let's review what that means.
Distribution centers transform to fulfillment centers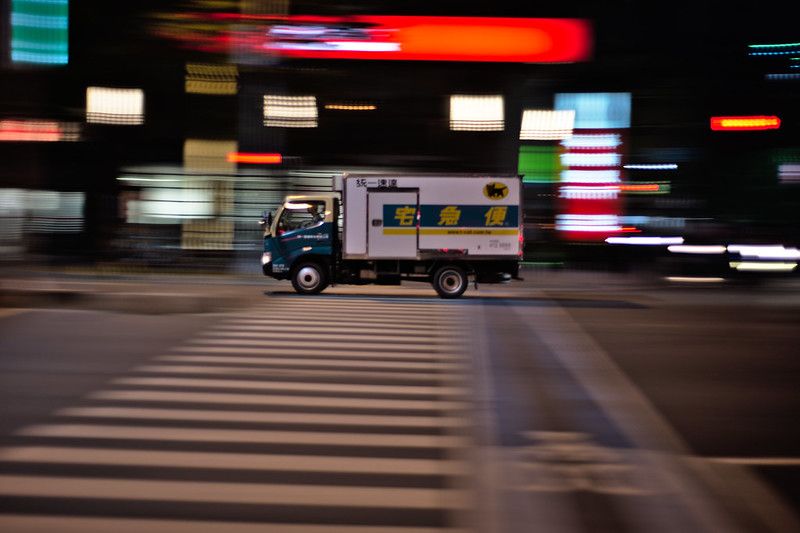 Big-box retail warehouses–Distribution Centers (DCs)–big boxes come inward from suppliers, and smaller boxes go outward to stores.
E-commerce warehouses–Fulfillment centers (FCs)–big boxes come inward from suppliers, and a much greater number of small packages go outward to deliver directly to homes.
For the same input, there is a dramatic shift of process, infrastructure and resource in the warehouse to power the different outputs. The form factor and number of vehicles to carry packages out of a DC to stores, and out of an FC to doors, is dramatically different as well.
Ground up e-commerce businesses prefer to set up FCs, thus eliminating the need to set up stores altogether. Incumbent retailers with storefronts prefer to set up fulfillment from the stores instead of warehouses that continue to be DCs. With the dramatic shift to home delivery post-COVID, retailers are accelerating the conversion of DCs to FCs, or augmenting FC processes in DCs.
This means that last-mile order dispatch and tracking begins at the warehouse.
Stores transform to fulfillment centers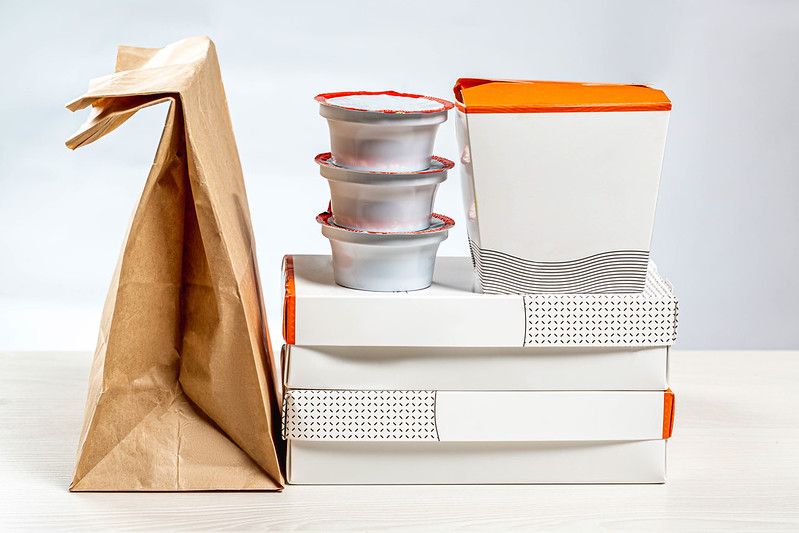 In an in-store experience, customer enters through the door, shops from the shelves, counters or tables, and heads back out the door. In a pick-up or take-out experience, customer orders through the web, phone or app; the store works back from the order and packages the products that fulfill it, like in an FC; the customer, her representative, or a delivery rider finds the most efficient way to pick the order and head home.
When the primary job of a store shifts from serving the customer in the store to packaging orders for dispatch at the counter, door or curbside, there is a dramatic shift in the store design and process as it becomes an FC.
In a time of unprecedented demand, store sales are a function of pickups. Pickups are in turn a function of the number of people (customers or riders) picking up, and the efficiency of the pickup experience.
While the focus on getting customer orders ready for pickup at the store is a natural first step, business wins are directly related to what happens outside the storefront.
Store delivery riders transform to deliver networks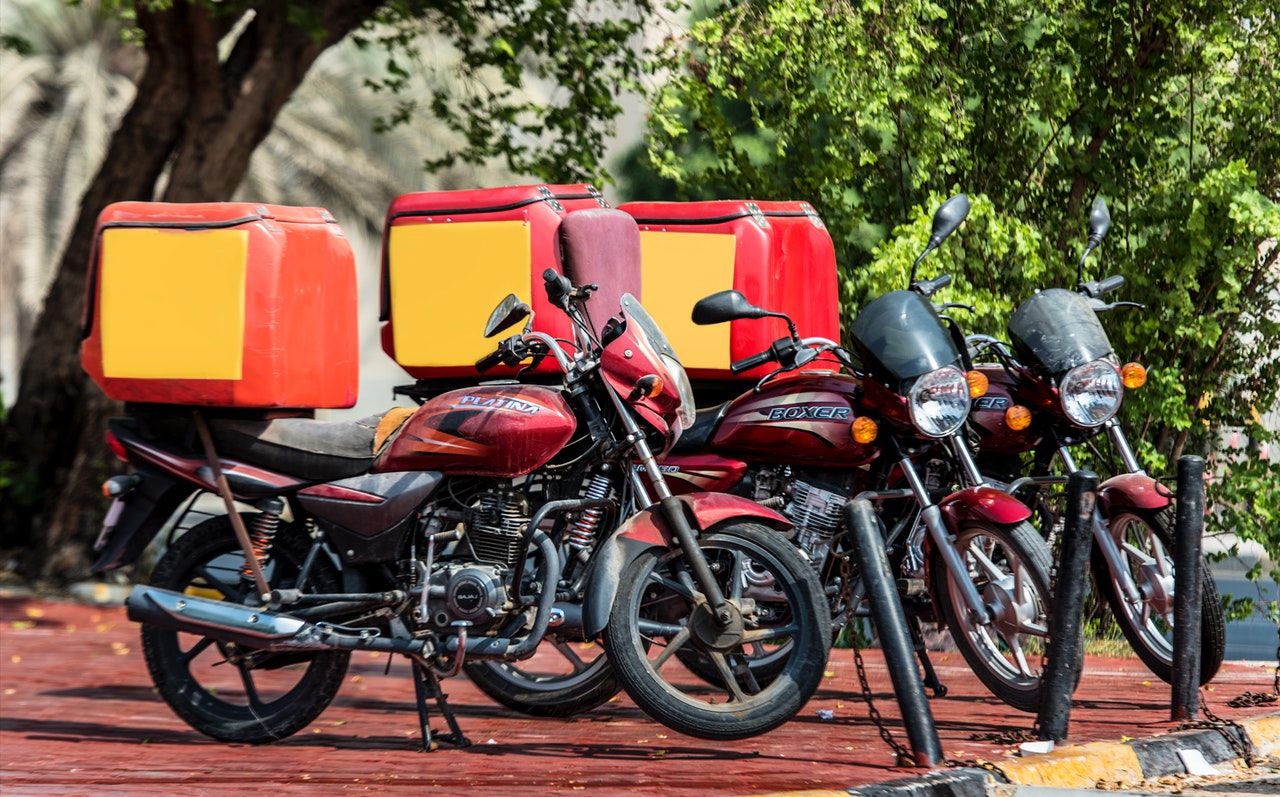 Brick-and-mortar networks of restaurants, supermarkets and pharmacies gradually started doing home delivery due to shift in consumer behavior over the years. A typical first step was to add dedicated delivery riders and vehicles to augment the in-store process and support additional business. There were structural reasons to keep each store a fully owned P&L. When majority of the business becomes delivery, it is more optimal to organize assets (vehicles and riders) as resource pools that service all stores in a coverage area. Furthermore, the highest asset utilization is achieved when riders and vehicles are station-less. All available resources are immediately assigned pickups and deliveries, while minimizing idle time at fixed stores or locations.
This transformation may happen either by
Partnering with existing delivery networks. Larger networks require the items to be listed in their apps so there is vertical integration with their e-commerce ordering experience. OR
Pooling store assets (vehicles and riders) as regional networks. A delivery management system dispatches customer orders to stores & riders. Riders pick up assigned orders from respective stores and deliver them to customers.
Manual dispatch transforms to automatic dispatch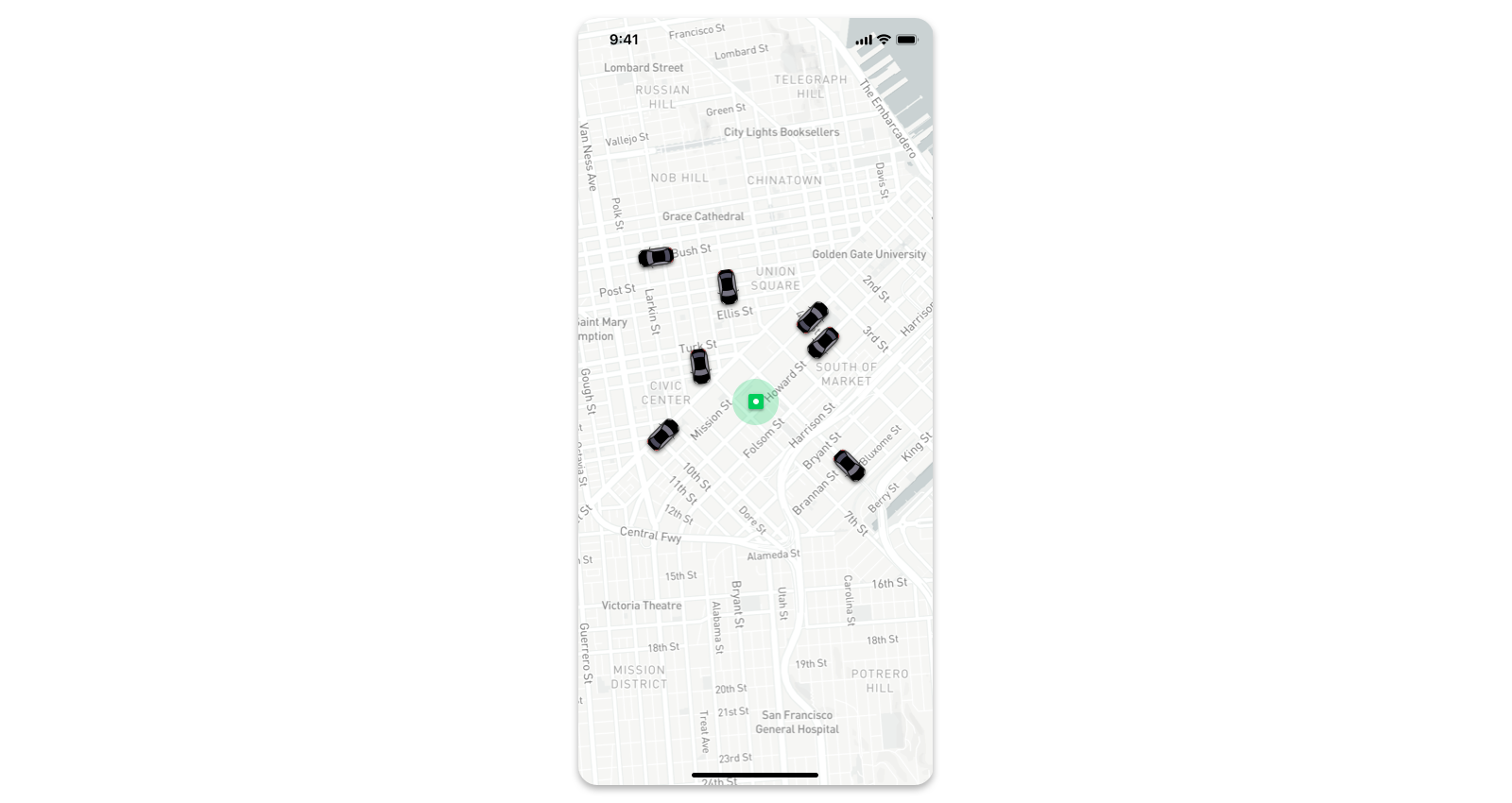 Established networks with e-commerce and delivery capabilities are choosing Option 2 and building out a technology layer to double down on the home delivery business. This provides a better brand experience, higher control over the now-primary business, and better margins. They may additionally partner with larger delivery networks for a part of their order book and fulfillment.
In order for Option 2 to deliver better margins than Option 1, the network efficiency and resource utilization must match that of pure-play delivery networks. The critical ingredient to achieve that is live location of riders going between stores and homes.
For better asset utilization, available riders must spend most of their time doing pickups and deliveries. Idle time must be minimized. Rider productivity is driven by location-based dispatch, task automation in apps, operations visibility in dashboards, and proactive handling of issues that might cause disruption.
Live location becomes a core infrastructure layer for all components:
Dispatch: assign order to available rider who is nearest to pickup store
Rider app: manage delivery workflow with location-based automation
Operations dashboard: Track progress, delays, no-shows as they happen
Exception workflow: Act on exceptions through process and automation
Automation in each area has direct impact on operations efficiency, and margins.
Manual processes transform to automated workflows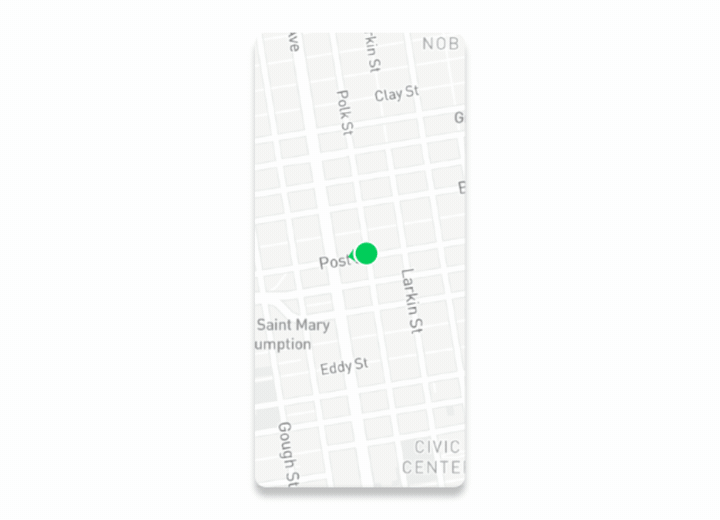 Real-time scorecards for riders and ops managers drive better behavior. The system is fair, transparent and meritocratic. Daily, weekly, and monthly leaderboards celebrate and reward better performance, which leads to a positive reinforcement cycle of rider behavior.
Proactive customer support drives down costs. The system provides visibility to ops managers, customer support teams and end customers at the moments of anxiety and when it matters most. When all goes well, visibility is a luxury. When things go awry, visibility saves cost by anticipating escalations.
Workflow automation for riders and ops managers drives better productivity. Geofenced arrivals and exits save time spent by riders in reporting tasks, and by ops managers in tracking progress. Notifications of delays or unexpected behavior while rider is on the way can help the system message the right person or application for recourse.
Partner with HyperTrack
Enterprise software for commerce and supply chain of brick-and-mortar chains was built for what happens at the warehouse, or store, or corporate offices. As the supply chain transforms from distribution to fulfillment, software must be built for what happens on the way.
HyperTrack has worked with thousands of software development teams around the world, and powered digital transformation in the supply chain for leading companies in several industries. The platform offers powerful location infrastructure, with a suite of applications to re-use and integrate in rider apps, ops manager dashboards and business workflows.
We have put together a step-by-step tutorial to use live location with in-house delivery management systems for stores. Please write to us at help@hypertrack.com for a quick call to walk through your situation and discuss how we might be able to help.