A single view of what's happening today, historical averages, and key trends
Beginning today, every HyperTrack user has access to the Scoreboard, an aggregate view of your location tracking app's operations. Now, at a glance, you can understand the health of key performance indicators and use visualizations to quickly spot trends.

The difference between location data and location intelligence
HyperTrack's live location tracking is the easy way to power on-demand commerce and improve customer experience by helping to answer the age-old where's my stuff? question—but tracking is just the beginning.
Also Read: 4 Myths about delayed deliveries and the realities of dealing with them.
With this new aggregate view and a comparison to historical averages, it's easy to see at a glance the health of your logistics operations—and catch new problems before they become big problems. On-time arrivals are down today; is the weather affecting traffic?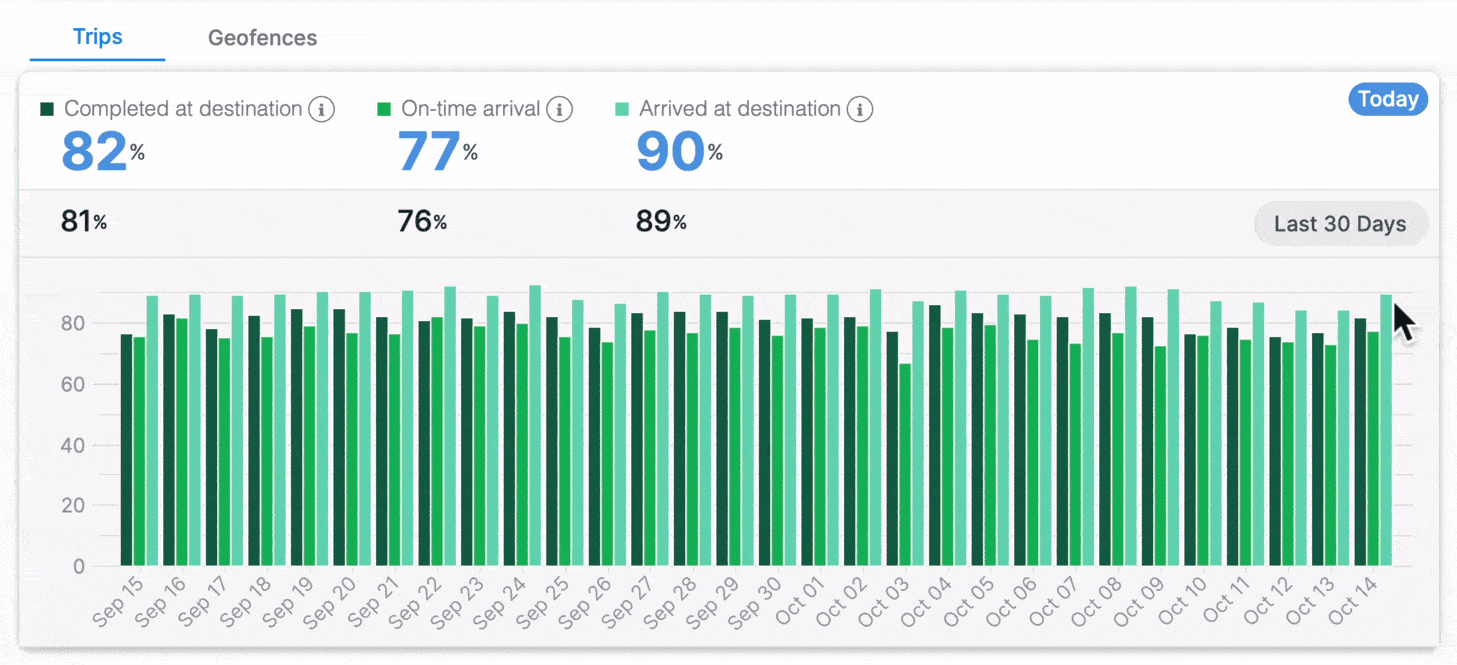 By comparing current performance with past trends, it's possible to understand teamwide efficiency and spot opportunities for optimization. Service visits take less time than we expected; can we add more appointment slots to the schedule?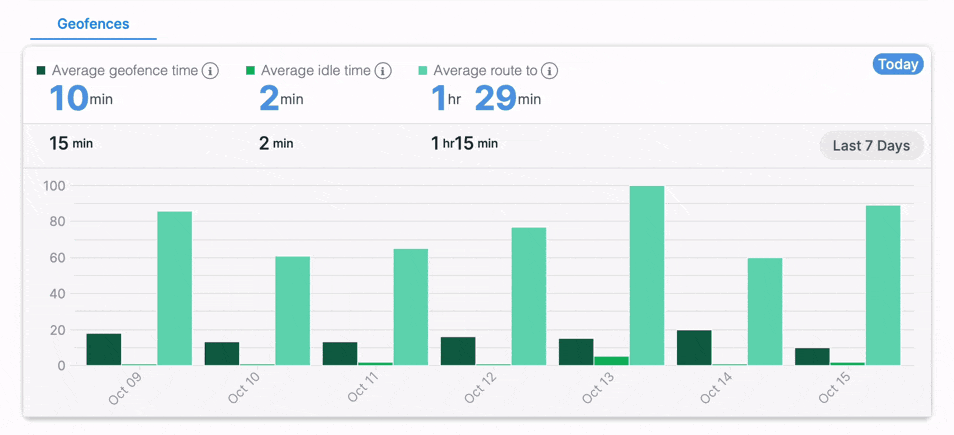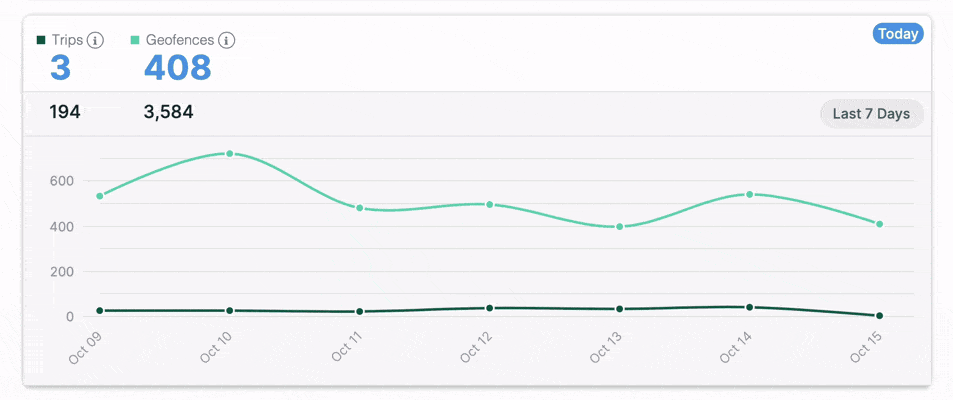 Drill, sergeant
If you make use of metadata—and you should!—it's easy to click through and generate a scoreboard filtered by specific attributes. Isolate and understand patterns among individual teams, within certain regions, or sliced by other categories.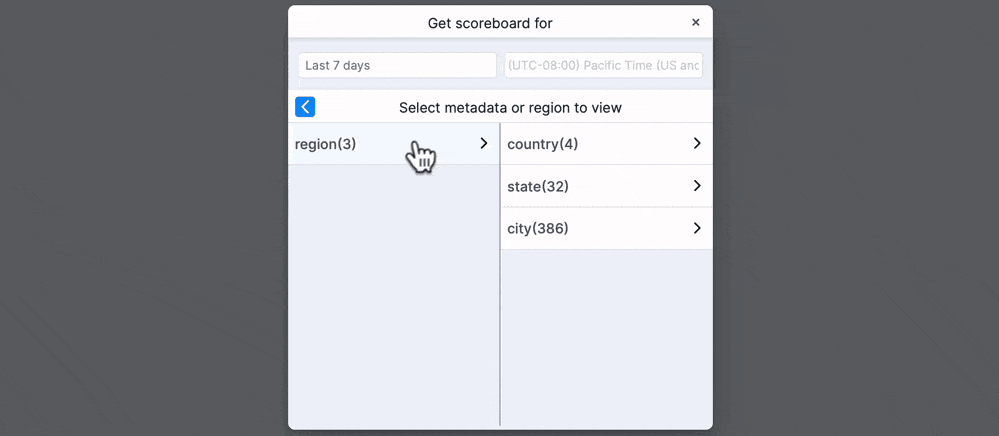 By default, every scoreboard automatically includes drilldowns based on the geographic location of the trips (geofences) we track. It includes time within geofences and helps in getting a clear picture of fleet movement inside the geofence radius around a point(circular) , or polygon with closed geofence coordinates.
The best is yet to come
Don't say we didn't warn you: the Scoreboard is a work in progress with more optimizations coming every week—and this is only one of this autumn's powerful new tools. We're working to bring more powerful insights, drive more operations efficiency, and power new on-demand businesses.
Get started now
Learn more about the dashboard in our new documentation guide or begin exploring your live data right away. If you have questions, feedback, or ideas, don't hesitate to get in touch; drop us a line, join us in the HyperTrack community Slack, or send us a Tweet.
Not yet a HyperTrack user? Create a free account in seconds and deploy automated mobile logistics without writing a single line of code.