A superhero movie starring you

INT. A SUPERHERO LAIR — NIGHT

YOU: We've received the signal, Alex. Sam needs green curry. Quick, where are the deliverers?

ALEX: Johnny is 4 minutes away from here, and right now, he's on foot. Thomas and Ahmet are both driving; they're more than 5 minutes away. Whom should we assign the order to?

YOU: Tell Johnny to pick up the order at TukTok Thai and deliver it to Sam's address. Then, send Sam a tracking link with Johnny's ETA.

[Milliseconds later…]

ALEX: Done. What next?

YOU: Excellent. [cackles]
The on-demand economy has become huge because customers get what they want, delivered wherever they are, at the tap of a button. Gig workers get to make an extra buck whenever they want to work, while businesses can sell through a new channel both cheaply and quickly. But this year, more traditional firms have followed the gig companies' lead and shifted business to on-demand.
The move may have been forced by COVID, but there's more to the opportunity than temporary necessity. These companies have the product offerings to fill the gaps in the startups' rosters, and they can compete with the gig companies on satisfying customer expectations.
Be the hero the world needs right now
Now, it's easier than ever to launch and run an on-demand commerce operation with the sophistication of the Bat Cave. Your secret superpower? HyperTrack's Nearby API.
The most important element of on-demand commerce is finding the right resource to fulfill an order. Once a request has come in, the clock is ticking. Who can come through the soonest when every second counts?
With Nearby API, HyperTrack has made this easy.
Input: A location—e.g., the pickup center, service location, or damsel in distress. Optionally, some additional parameters: you need someone on a two-wheeler, with a toolkit, or skilled in swordfighting.

Output: A list of available resources that match those criteria, sorted by their ascending travel time to the location.
Like any superhero's talents, it's quite impressive:
The server needs to stay aware of every eligible device's location
To cast the widest net, it needs to somehow poll and locate even dormant devices
Then filter out the ones outside the strike zone (or idling in trees)
Then map routes and traffic conditions to calculate how long it would take for each to arrive
Do all of the above quickly enough to produce a useful ranking…
…And do all of this reliably and cheaply enough so you can use it to power your business
And like any superhero's stunts, it looks easy: just a single HyperTrack API call.
How much does it cost? As with geotags, geofences, and trips, you pay nothing for testing and developing your app, using as many API calls as you need. After that, included in your base production price is a reasonable number of API requests. When you hit the big time, unlimited calls (with reasonable throttles) are available on our unlimited plan.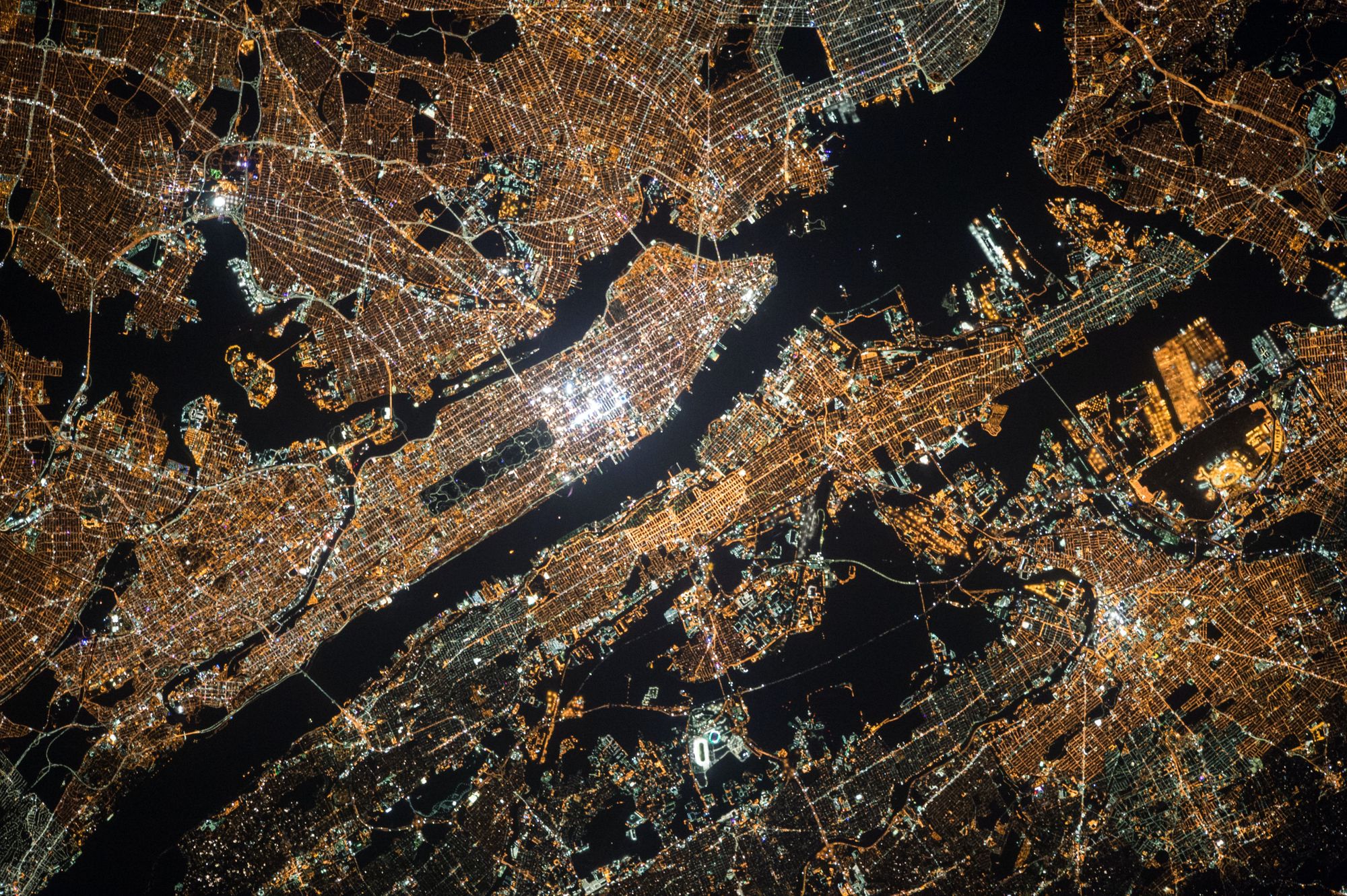 The origin story
To do tracking well, first you have to dispatch well. After about the hundredth user gave us this feedback, we got our act together and began to build.
Smart companies have been using HyperTrack's measurement to find inefficiencies and increase satisfaction. But now we're sharing HyperTrack's power to create new operations models and unlock new streams of revenue.
By making it easy to build sophisticated on-demand dispatch and routing, we're empowering every business to adapt to new opportunities and expand into new channels.
There will be sequels
Nearby API is just the beginning, of course. Like any good superhero franchise, there are multiple installments to come. What we're building next:
A console displaying the history of all Nearby API requests and responses
An instant map view, for both customers and operations teams, of responses
A dashboard for dispatching orders
More complex logic, to power routes for time slots, multiple stops, and resource scarcity
Spoiler alert
Does this mean HyperTrack is also going to become HyperRoute? You bet!
So we would love to hear more about companies' unmet needs and ensure that our roadmap better aligns with your goals. We've grown our team to devote more focus to collaborating and learning—so please reach out.
The power is yours
The Nearby API is live now and available to every registered HyperTrack developer. Create a free HyperTrack account today.